Gold Standard In Apartment Turnover Services
Apartment Make-Ready Cleaning, Painting, And Repairs
Welcome to SEA Morris Enterprises, your trusted partner for comprehensive apartment turnover Services.
We understand that the period between tenants leaving and new ones moving in can be challenging for property managers and landlords.
That's why we offer end-to-end solutions to make the turnover process as smooth and efficient as possible.
#1 Rental Ready Apartment Turnover Specialists
Are you a rental or property management company looking to improve your tenant turnover process?
SEA Morris Enterprises is the perfect solution for your tenant turnover needs. Our dedicated team is experts in quickly and efficiently preparing vacant units for new tenants.
We offer deep cleaning, maintenance services, painting, and more – ensuring that the property looks its absolute best so you can attract high-quality tenants.
Desire: With our efficient system and experienced staff, we will prepare each unit within 48 hours of being vacated - saving you time and hassle!
Forget worrying about whether each unit is cleaned correctly before leasing; with SEA Morris, you know that no detail has been overlooked when preparing an apartment unit for occupancy.
Contact us today to learn how we can help make your tenant turnover process easier!
Have Questions? Want To Work Together? Contact Us
"*" indicates required fields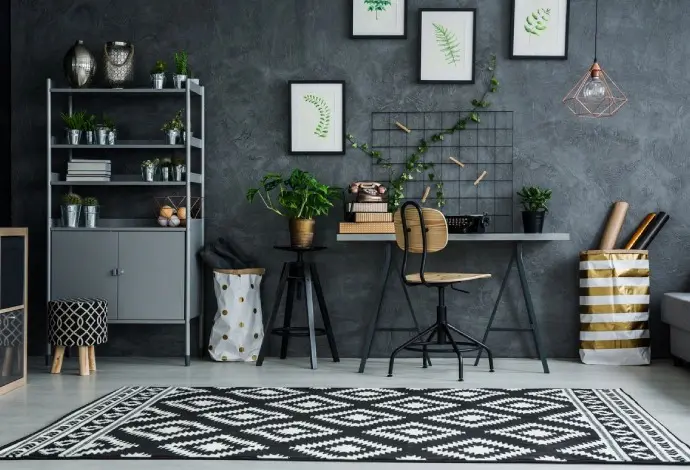 Your Trusted Partner in
Apartment Turnover Excellence
Choosing the right partner can make all the difference when it comes to ensuring a seamless apartment turnover.
Welcome to the leading name in apartment turnkey solutions, where every apartment turn, big or small, is handled with meticulous attention to detail and professionalism.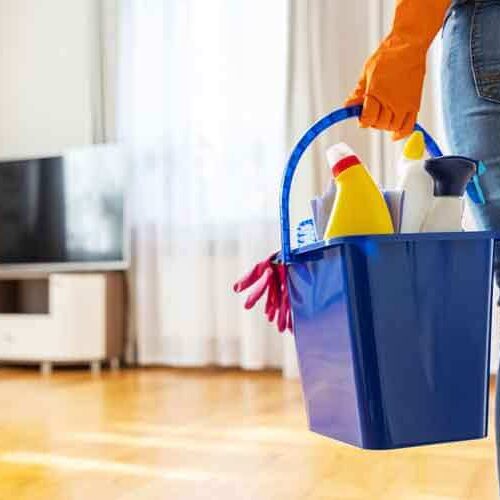 Transform Vacancies Into Desirable Living Spaces With Expert Apartment Turnover Cleaning!
For apartment property managers, ensuring a smooth transition between tenants is crucial for upholding the property's reputation and securing new leases quickly.
Central to this transition is the cleanliness and appeal of the unit. Our specialized apartment turnover cleaning services assure you that every space, from the kitchen countertops to the bathroom tiles, is spotless and inviting.
Our team understands the unique challenges and nuances of preparing apartments for new tenants, and we bring our expertise to bear in every job, ensuring each unit is cleaned and meticulously prepared for its next occupant.
Embrace a cleaning standard that reflects your commitment to excellence and keeps your units in constant demand.

Revitalize Your Units With Expert Apartment Turnkey Painting Services
Managing an apartment complex involves many tasks, and preparing units for new tenants can be time-consuming.
At SEA Morris Enterprises, we specialize in apartment turnkey painting services to ease your burden and enhance your property's appeal.
Our professional team handles everything from interior apartment painting and common hallway painting to drywall repair and exterior painting.
We aim to provide a seamless transition between tenants, ensuring your units are fresh, modern, and ready for occupancy in no time. With our services, you can focus on the bigger picture.
At the same time, we take care of the details, delivering a fresh coat of paint that not only enhances aesthetic appeal but also contributes to a positive living environment for your tenants.
Trust us to deliver top-quality quality that meets your budget and timeline.
Why Choose Our Apartment Make-Ready Services?
Established in 2019, SEA Morris Enterprises Inc. is renowned for its first-class painting services. Our certified contractors boost the aesthetic value of your property by turnkey cleaning.
We give your space a new look, and you can call us today to learn more about our flat pricing for turnkey operations.
In today's competitive real estate market, apartment turnovers ensure consistent rental income and tenant satisfaction.
Our bespoke apartment make-ready solutions are designed to meet the unique needs of property managers, ensuring every unit is pristine, attractive, and market-ready in record time.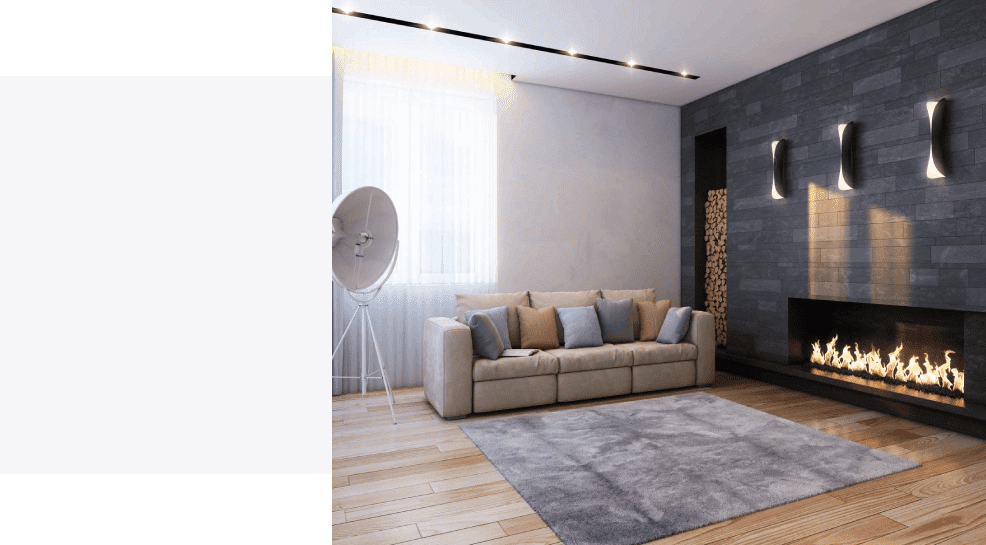 Get Your Turnkey Quote Today!
Are you curious about how our services can benefit you? Request a turnkey quote, and let us demonstrate the value we bring to the table. Transparent, competitive, and tailored to your needs, our quotes provide insights into our dedication to excellence.
Comprehensive Turnkey Solutions For Every Need
Apartment Turnovers: Our team specializes in thorough and efficient apartment turnovers, ensuring every space is rejuvenated to its best version ready for the next tenant.

Apartment Turnkey Services: From initial consultation to final walkthrough, our apartment turnkey services provide a holistic solution for property managers.

Rental Turnover Services: Managing a rental property can be daunting. We ease the process with our expert rental turnover services, ensuring each unit is immaculate and appealing.

Apartment Turnover Cleaning: Our apartment turnover cleaning services are unmatched. We ensure every corner of your unit shines, giving future tenants a fresh start.

Turn Key Apartment Services: Comprehensive and reliable, our turnkey apartment services cover every facet of the turnover process, from cleaning to maintenance.

Apartment Maintenance Make Ready: Beyond cleaning, our apartment maintenance make-ready services ensure that all fixtures, appliances, and systems are in optimal working condition.
Elevate Your Apartment Turn Process
In the fast-paced world of property management, ensuring swift and efficient apartment turns is paramount.
With our array of services, from apartment turnover cleaning to comprehensive rental turnover services, we aim to be the trusted partner you can rely on.
Committed to excellence and driven by a passion for quality, we set the gold standard in turnkey apartment services.
Let's collaborate and elevate the appeal of your property, one unit at a time.
---
Remember, a successful turnover is more than just a refreshed unit; it's a testament to a property manager's dedication to excellence. Be the best with the best. Partner with us today.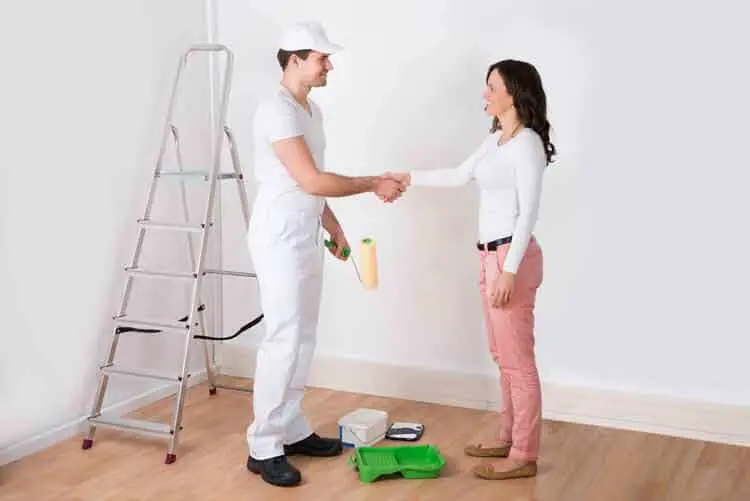 At SEA Morris Enterprises Inc, we have no surprise bills to enhance the overall expenses. We believe that you deserve the best services, and so, we give our best efforts with an exceptional customer experience.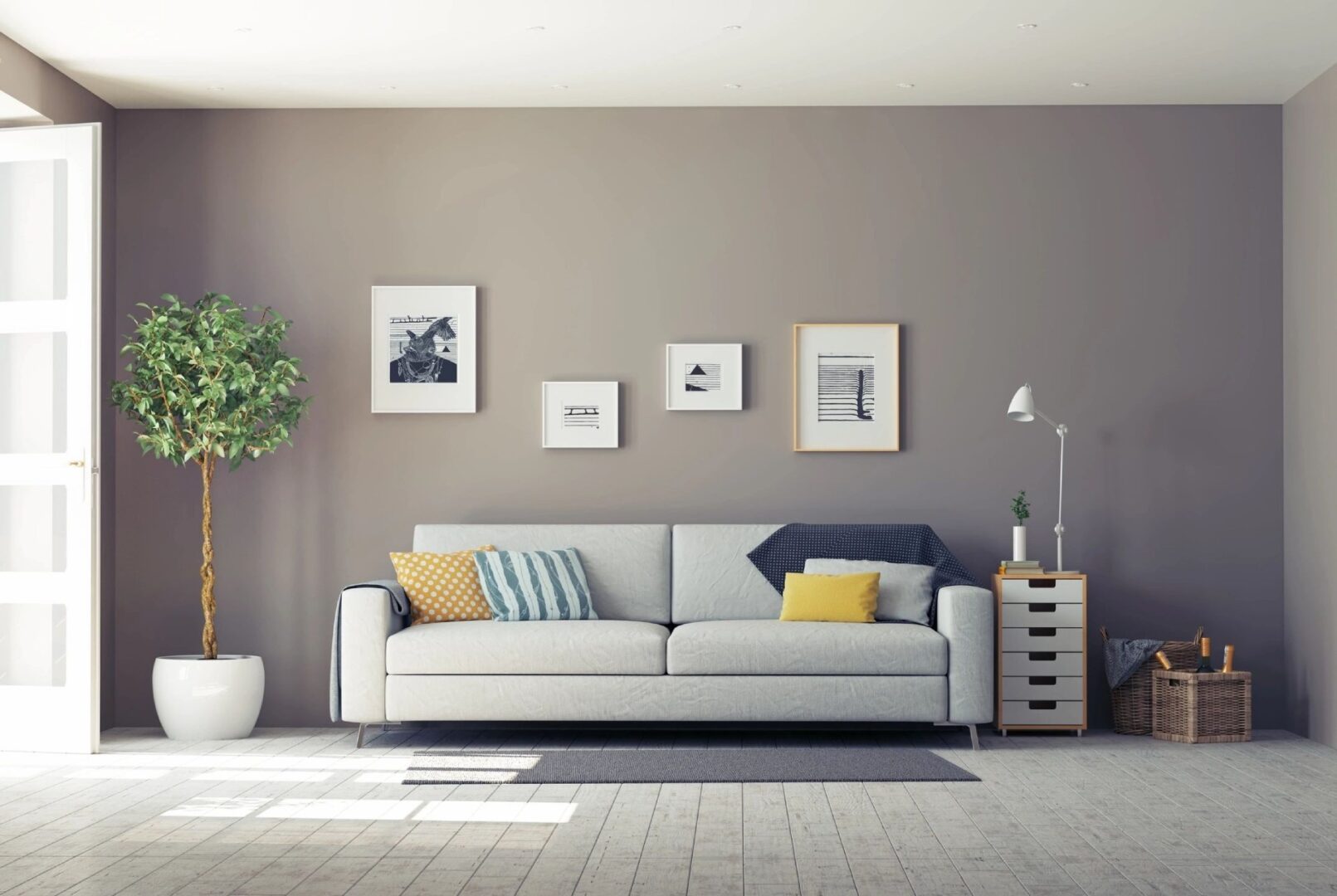 Apartment Turnover FAQs
What exactly is an apartment turnover service?
An apartment turnover service is a comprehensive offering that prepares a rental unit for a new tenant after the previous one moves out. This can include cleaning, repairs, painting, carpet cleaning or replacement, and other tasks to ensure the apartment is in top condition for the next occupant.
How long does a typical apartment turnover take?
The duration can vary based on the condition of the unit and the services required. However, we strive for efficiency to reduce vacancy times, typically aiming to complete turnovers within a few days to a week.
What services are included in a standard apartment turnover package?
While specific services can vary based on client needs, a standard turnover typically includes deep cleaning, paint touch-ups or full repaints, carpet cleaning, minor repairs, appliance checks, and replacements if necessary.
Why should I consider hiring a professional for apartment turnovers?
A professional service ensures that your unit is prepared to a high standard, increasing its appeal to potential tenants and possibly leading to higher rental rates. It also saves property managers valuable time and effort.
How often should an apartment undergo a turnover service?
Ideally, every time a tenant moves out and before a new one moves in. Regular turnovers ensure the unit remains in top condition, preserving the value of the property and ensuring tenant satisfaction.
Can you handle turnovers for multiple units or entire apartment complexes?
Yes! Our team is equipped and trained to manage turnovers for individual units, multiple apartments, or entire complexes, ensuring consistent quality across the board.
How do I schedule an apartment turnover service?
Simply reach out to us via phone, email, or our online form. We'll discuss your needs, provide a quote, and schedule the service at a time that's convenient for you.
What if I have specific or customized needs for my apartment turnover?
We pride ourselves on flexibility. Let us know your specific requirements, and we'll tailor our services to meet those needs.